Rediscover the Joy Of Life
We will provide you with the highest level of treatment!
Together
Let's Start Your Recovery!
Most people will look for rehab services when there is an emergency situation such as an overdose, legal trouble, or a physical violence problem which stems from the lifestyle of the addict. Families are often pressured to make a decision when the addict finally voices the decision to change his or her life for the better. Addicts have a tendency to change their minds so being able to talk to a counselor right away and getting the proper information is crucial.
Addicts Helpline has a database of more than 1500 different rehab clinics for alcohol and drug dependency, such as outpatient clinics, withdrawal management facilities, residential programs, and no cost treatments in the U.S. We can suggest a treatment center that is appropriate for you.
Drug and alcohol addiction are progressing habits which go through predictable stages. A certified counselor needs to do a proper assessment so they can then recommend the appropriate treatment option for you. A lot of factors have to be taken into consideration to have the best chance of success.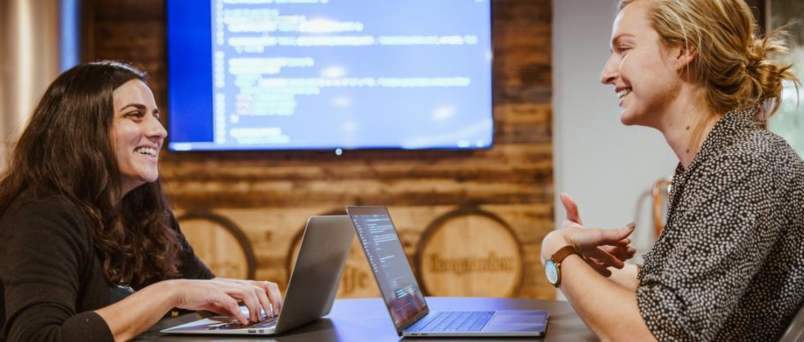 Our medical staff and volunteers will provide you with the tools for making a long-lasting positive change.
Recovery is not a one-time accomplishment. It is a journey that is ongoing and one that is not without its share of bumps along the way. In fact, you will likely have to beat it more than once.
Deciding to overcome an addiction to alcohol or drugs could be the most important decision of your life.
REHAB TREATMENT INFORMATION
Rehabilitation, or rehab, can be used to help a person recover from addictions, injuries, and even physical or mental illnesses.
ADDICTION REHABILITATION THERAPY
Addiction rehabilitation therapy refers to the group, individual, behavior, or cognitive therapy patients receive during an inpatient or outpatient treatment program.
OUTPATIENT TREATMENT CENTERS
Outpatient treatments are rehab centers where the individual does not actually live in the facility, but comes to the facility for counseling, visits with specialists or group meetings.
A residential drug rehab is a controlled living environment where the addict stays within a rehab facility during his whole treatment.
REHAB TREATMENT INFORMATION
To beat an addiction, individuals often require the support of other recovering addicts as well as professionals in the field of substance abuse recovery.
ADDICTION REHABILITATION THERAPY
If you or a loved one is trying to stop drinking or using drugs, sober living homes may be an option for you.
OUTPATIENT TREATMENT CENTERS
After successful treatment for substance abuse, addicts are faced with new challenges when reintroduced to the world as sober individuals.
According to the National Survey on Drug Use and Health (NSDUH), 21.5 million American adults (aged 12 and older) battled a substance use disorder in 2014…
According to the National Survey on Drug Use and Health (NSDUH), 21.5 million American adults (aged 12 and older) battled a substance use disorder in 2014…
According to the National Survey on Drug Use and Health (NSDUH), 21.5 million American adults (aged 12 and older) battled a substance use disorder in 2014…
According to the National Survey on Drug Use and Health (NSDUH), 21.5 million American adults (aged 12 and older) battled a substance use disorder in 2014…
According to the National Survey on Drug Use and Health (NSDUH), 21.5 million American adults (aged 12 and older) battled a substance use disorder in 2014…
According to the National Survey on Drug Use and Health (NSDUH), 21.5 million American adults (aged 12 and older) battled a substance use disorder in 2014…
According to the National Survey on Drug Use and Health (NSDUH), 21.5 million American adults (aged 12 and older) battled a substance use disorder in 2014…
According to the National Survey on Drug Use and Health (NSDUH), 21.5 million American adults (aged 12 and older) battled a substance use disorder in 2014…
Medicare Insurance Resources