Drug Addiction: The process of allowing the body to remove drugs that are in it is the process of detoxification, or detox. When someone stops taking drugs or alcohol, the purpose of detox is to safely manage the withdrawal symptoms. Each person has a different experience with detox. The kind of drug and how long they used it affects what detox is going to be like. Medications used during detoxification help keep the former user comfortable while the drugs are leaving their system. It can take days, even months, to get through withdrawal symptoms for a majority of drugs.
Detox needs are different for everyone. The process of drug detox helps people who are addicted get personalized addiction treatment. The process usually involves three steps which include evaluation, stabilization, and preparing entry into treatment.
During evaluation, the medical team will screen incoming patients for issues with mental and physical health. The doctors use blood tests to get a measure of how much drugs are in the system of a patient. In this way, they can figure out what level of medications are needed. A comprehensive review of medial, drug, and psychiatric histories is also done. The information gained here sets up the basis for a long-term treatment plan of the patient.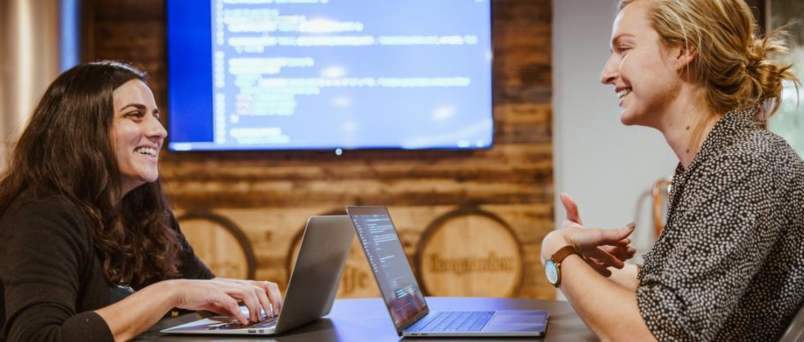 Next, the patient needs to be stabilized with psychological and medical therapy. The goal here is to stop any kind of damage being done to the individual. Addiction treatment medications can be prescribed by the doctors to lower withdrawal symptoms and prevent any complications.
The last step of detox is preparing the patient for a treatment program. Doctors go over the treatment with the patient and let them know what they should expect. The greatest chances of success come from inpatient rehabilitation. While partaking in an inpatient program, the patient can be monitored closely and kept on track.
Inpatient programs for rehabilitation offer treatment programs which are structured and made to address all aspects of the addiction. During rehab, the patient resides in a facility that is substance-free and gets medical care and therapeutic support around-the-clock. These aspects make inpatient treatment the best option for anyone battling chronic addiction or anyone who suffers from a co-occurring behavioral or mental disorder.
Outpatient rehabilitation is another form of comprehensive addiction care. Programs like this offer a lot of the same kinds of effective therapies and treatments as inpatient rehabs. However, outpatient rehab let patients live at home while they are going through the process of recovery. Patients can keep working and caring for their families while they attend treatment sessions that are scheduled throughout the week.
It is essential to keep in mind that you don't have the benefit of a residential facility with outpatient rehabilitation. Therefore, patients have a bigger risk of coming across triggers which will challenge their sobriety. With this in mind, outpatient rehabs are better suited for individuals who have mild forms of addiction and have a disciplined and committed approach to their recovery.
Drug detox can be dangerous and painful, which is why a medical detox is vital. With medical supervision, detox gives patients a comfortable and safe environment to break their addiction in. Keep in mind some side effects such as anxiety or nervousness, nausea, insomnia, muscle weakness, and mood swings are still possible.
If you need help with an alcohol or drug addiction, call Addicts Helpline so you can find the right treatment for you.